AERIAL YOGA – KIDS
The Aerial Yoga method is performed with the help of a special sail (6 meters long and 2 meters wide, it is like the one used in aerial acrobatics).
Yoga exercises are also performed in conjunction with acrobatic movements. Aerial Yoga exercises and aligns the body, relaxes the joints and helps to correct musculoskeletal problems.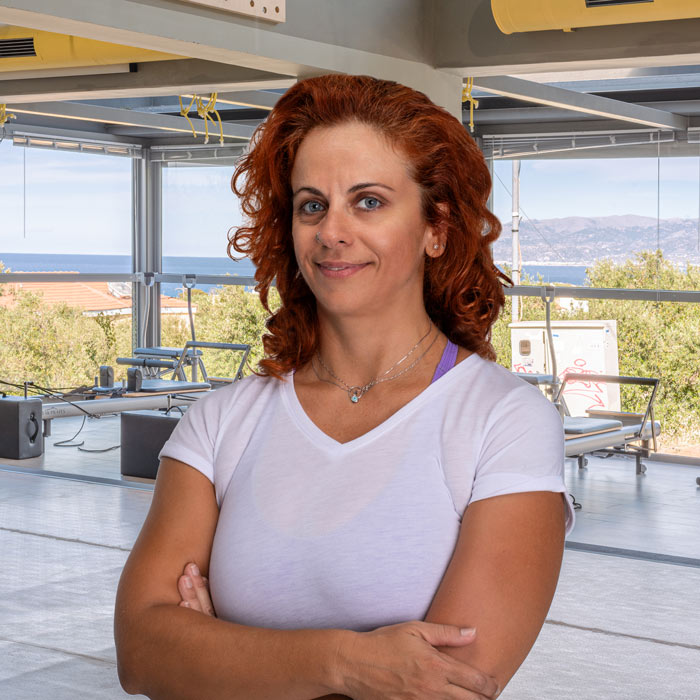 Certified yoga instructor and member of the World Yoga Alliance (RYS-200). She systematically started her practice on a daily basis in the traditional method of ashtanga yoga in 2013. In 2016 he started teaching "vinyasa yoga" and "ashtanga vinyasa yoga" in group classes but also as a personal trainer. Her teaching is based on the science of yoga as a holistic path to inner peace and harmony in relation to everyday life.
Event Hours
(1)
Thursday

19.00 - 20.00

Eva Karakoudi