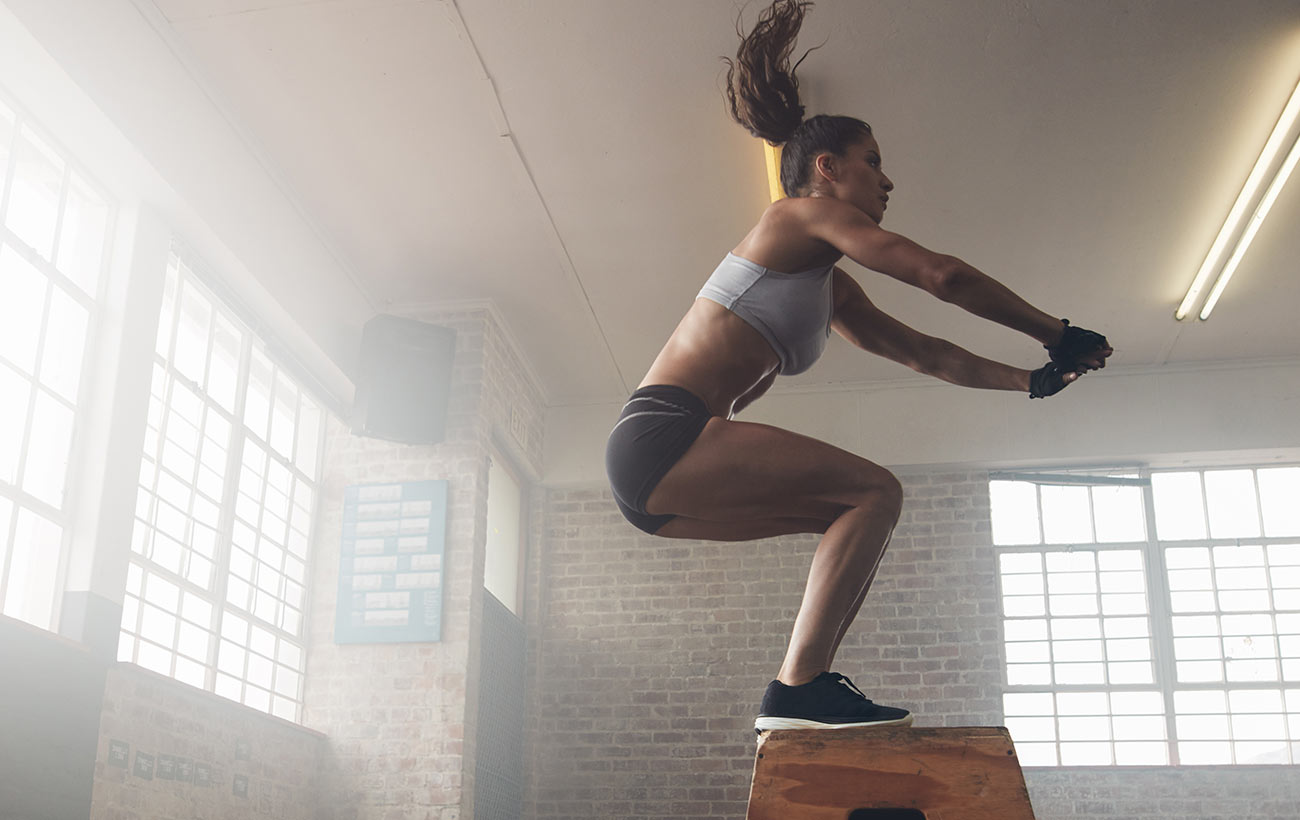 Functional Training – Kids
Functional training is the set of exercises that train the individual in movements that are necessary for it, in combination with training parameters that serve daily activities or participation in sports activities.
Functional training has its roots in injury recovery. Physiotherapists developed an exercise book that copied the movements patients made in their daily lives at home or at work, so that they could quickly return to their daily activities, after an injury or after surgery.
Athletes have always used weights in their efforts to increase strength. Classic strength training most of the time was far from the actual activity by misleading the athletes.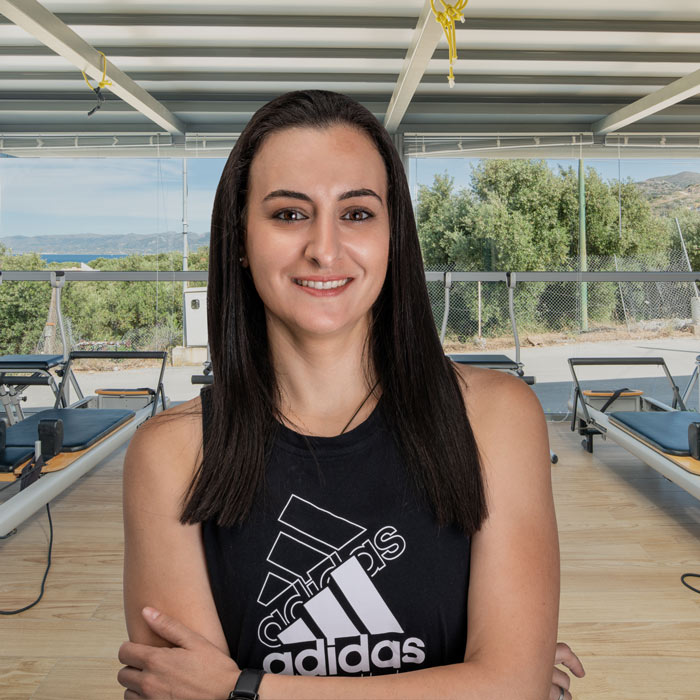 Graduate of the Department of Physical Education and Sports Science at the Aristotle University of Thessaloniki. Two-year Vocational Training in Reflexology – Parallel Special Vocational Training in Massage. From 2008 to 2018 she served as an Officer – Associate of the Cyprus Anti-Doping Authority at the Cyprus Sports Organization.
Event Hours
(2)
Tuesday

17.00 - 18.00

Stalo Kattou

Saturday

09.30 - 10.30

Stalo Kattou